After ringing in the New Year in Playa Avellanas, our Costa Rica surf safari led us south to Playa Nosara. Avellanas is near the popular beach of Tamarindo so we caught a ride there to haggle a taxi and hopefully not break the bank. Christmas and New Years are busy times for tourism in CR so prices go way up! Most cabs weren't willing to budge from the $100 ride but we were able to talk a driver down to a more affordable fare.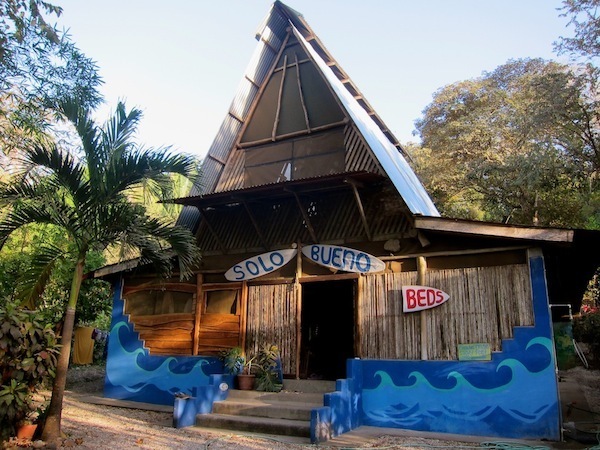 Once we arrived to the main area of Nosara, I immediately fell in love. The little town is a yoga and surf paradise!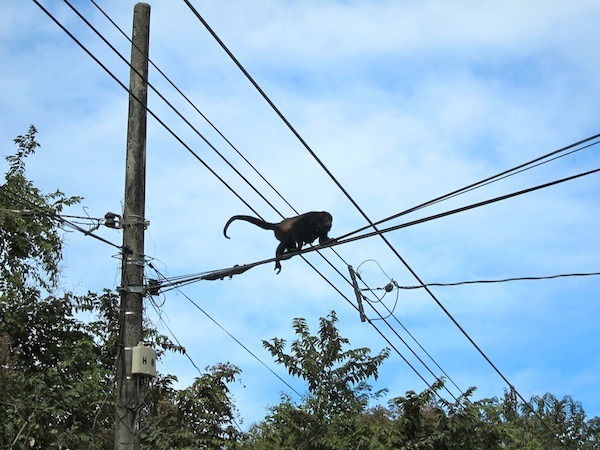 Solo Bueno is an awesome little surf hostel just a short walk from the beach. They have a full kitchen so you can cook your own food and the second story is a big dorm room where all the guests bunk up. The majority of our time was spent between the hostel and the beach and I wouldn't have changed a thing.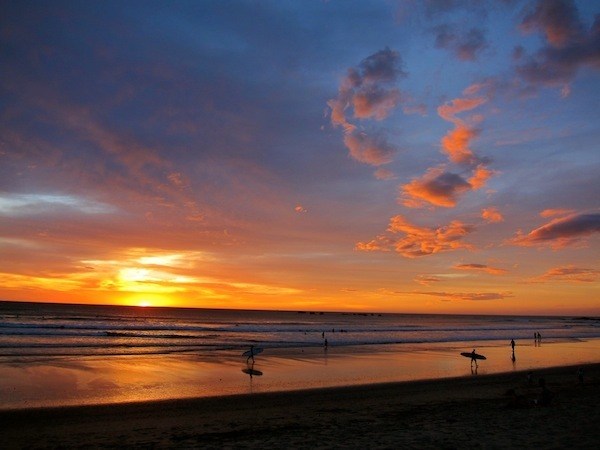 While I was only in Nosara for a few nights, it was my favorite little treasure of Costa Rica. Getting up before the sun to surf and catching a set at sunset… nothing beats it! I also saw one of the most beautiful sunsets I've ever seen. The sky literally looked like it was set ablaze with pink, purple and orange.
Please read the rest of this article here:
https://theblondeabroad.com/2012/05/01/nosara-surfers-paradise/