A Pacific Coast Highway road trip is the ultimate jaunt for wanderlusters seeking a sense of freedom and the mysteries of the open road. This is everything you need to know before starting your road trip down (or up) the Pacific Coast Highway.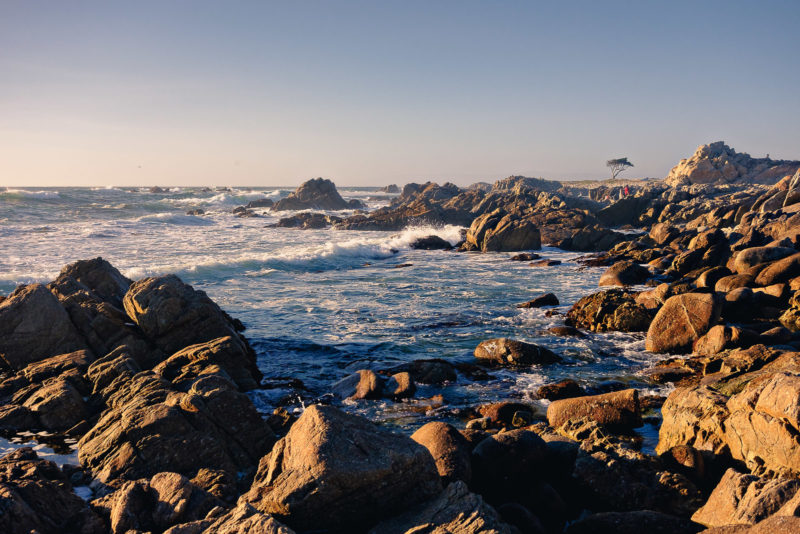 The sun was just starting to set when I threw $3,000 into the sea.
We reached China Rock Vista early evening, and as that golden California light started to fade across the coastline, I excitedly hobbled out onto the jagged rocks for a photo op.