The most easterly of the Balearic Islands, Menorca is one of the best places to discover an authentic piece of island life! Although much quieter than its neighbours, the larger Majorca and the party-loving Ibiza – Menorca pack quite a punch when it comes to having a fun and rather picturesque island holiday!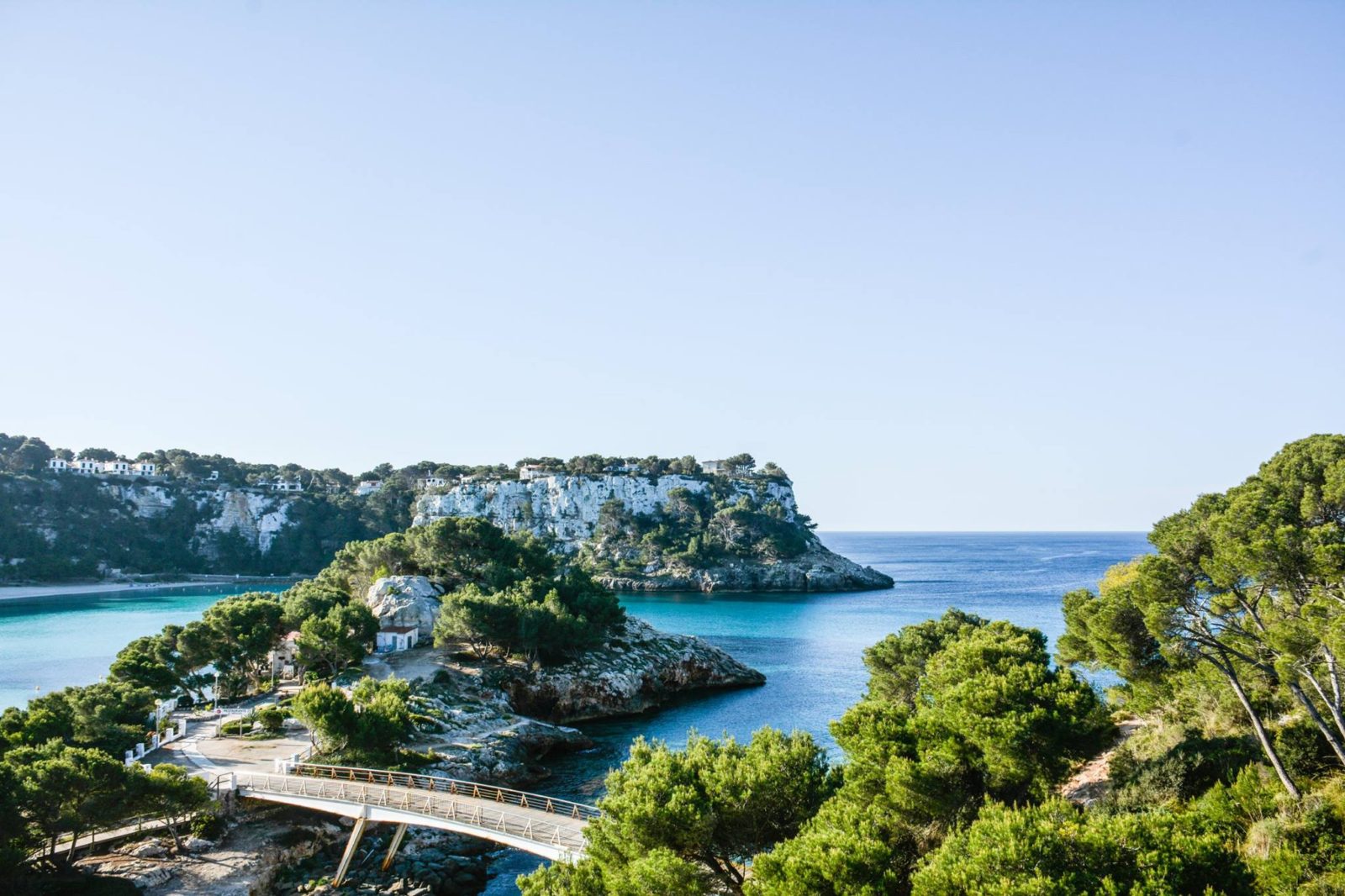 On our recent trip to Menorca, we got to explore the length and breadth of the island (and yes, we did eat a lot of food as well, strictly for research purposes of course…hehehe!). If you're thinking of visiting Menorca soon (totally worth it – you can even visit from one of the sister islands if you're already nearby), here are  9 of the best places to experience.
1.)  Drink up within the caves!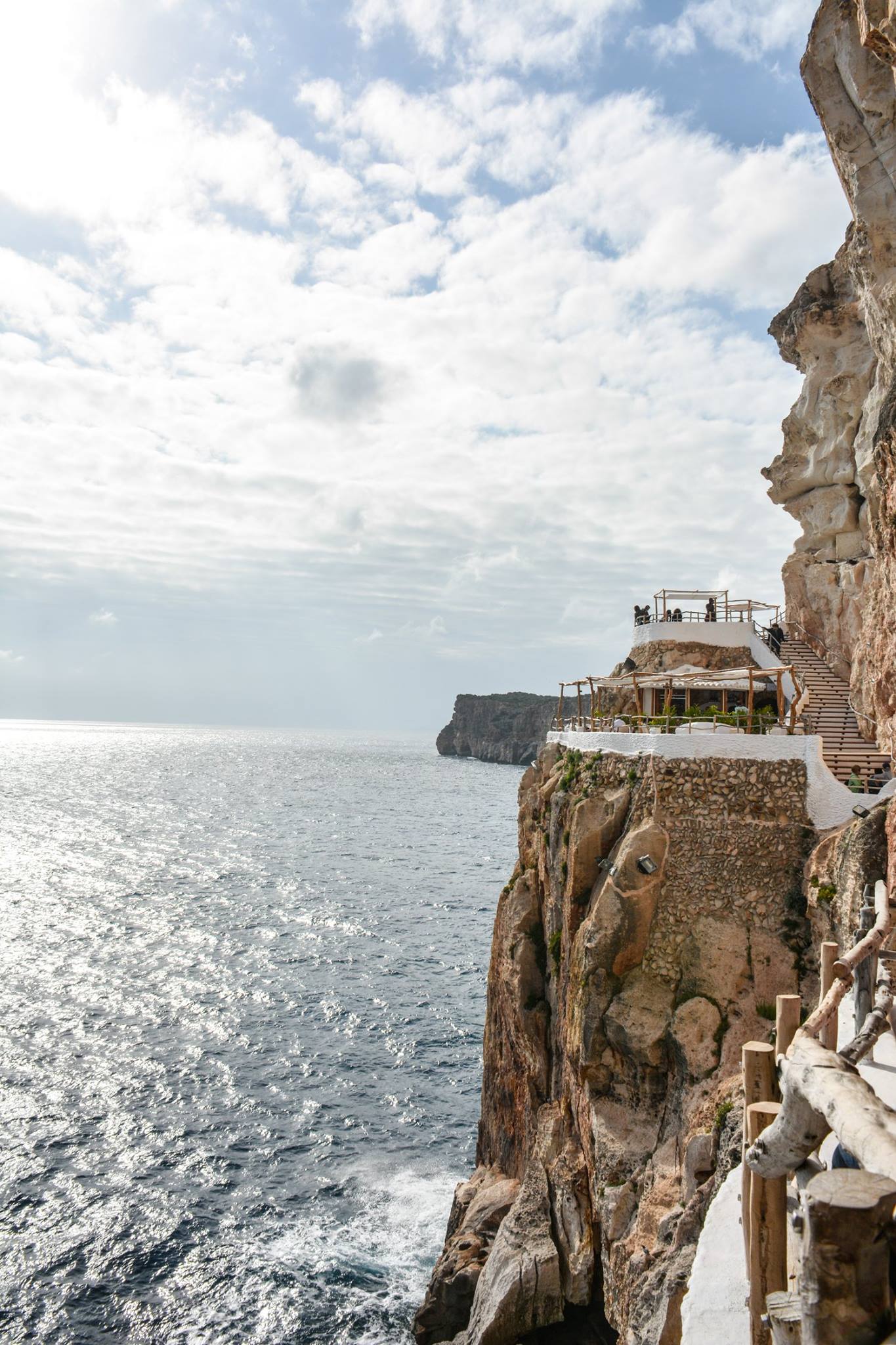 This was actually the last place we visited on the island but by far my favourite! Built within the rocks and natural caves of Menorca, this breathtaking bar is one of the very best bars to experience in all of the Balearics – nay, in all of Spain! This is without a doubt one of the best spots to watch the sunset – complete with your cocktail in hand (I highly recommend getting a Pomada or two here as that's the local drink – I went with a Pomada and a Caipirinha.)
2.) Become a sailor!
Being surrounded by a sea of, well, sea can only mean one thing… you've gotta try sailing! (Oh, any you also have to eat lots of seafood!) The best way to do this, of course, is to take a boat tour around Cala Galdana or, even better still, hire your very own catamaran for an hour or so to discover the most amazing views of the islands.
3.) Get cheesy and tipsy
No visit to Menorca is complete without sampling some of its sweetest and prized treats – wine and cheese! Whilst discovering the island, take a pit stop in S'Hort de Sant Patrici Winery and Cheese Farm where you'll learn all about its heritage production and, the best bit – sample all the delicious wine and cheese!
4.) Learn how to cook a fresh lobster
Lobster is one of Menorca's most prized dishes which dates back many centuries when locals would scour the shores for this tasty crustacean! Back in the day, it was peasant food and the chicken was food for rich folk – funny how this has changed now, eh? 🙂 Head to Café Balear and grab a seat early as this is one of the islands most famous restaurants and it's easy to see taste why! 😉 In the summer months, queues stretch down the street to sample its tasty seafood.
Book a table, learn about their lobster bisque (and other signature seafood dishes), then devour it in one deliciously swift swoop of a soup spoon!
5.) Kayaking excursión in Es Grau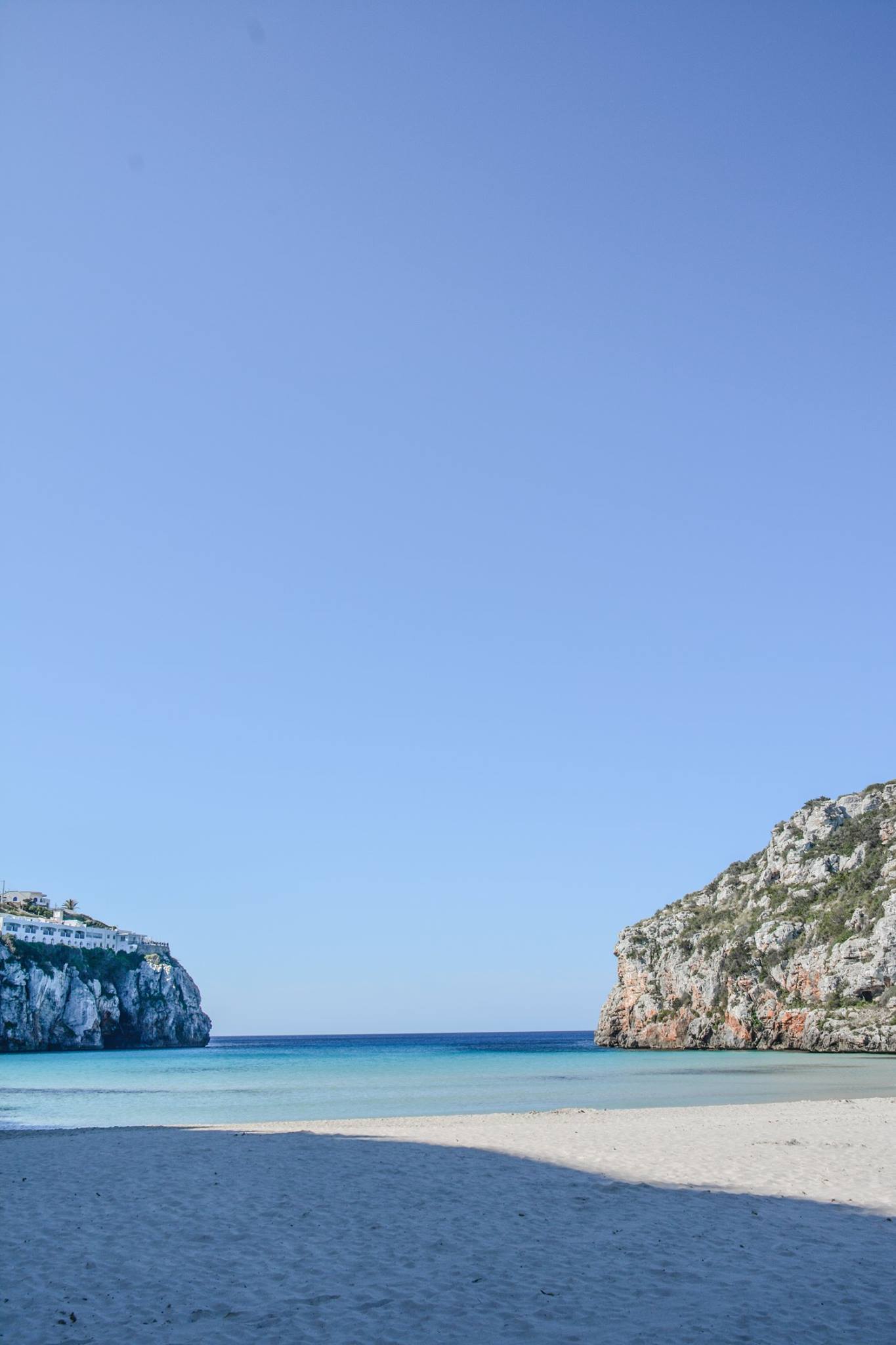 This is the perfect experience for any water lover whilst on the island. Book yourself onto a guided expedition through the caves and beautiful coastline of the Mediterranean coast. You'll even get to stop at the historic cliff caves and might even spot a tortoise or two! 😉
To Read more articles from this author, please click here.