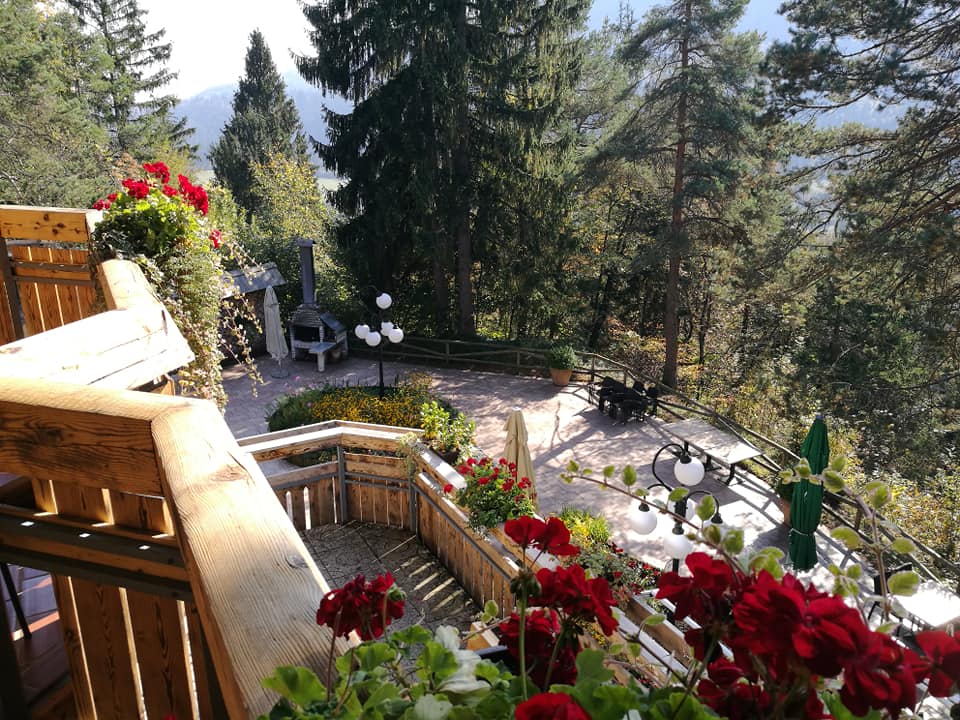 The Ribno Hotel is very close to the Slovenian Alpine pearl of Lake Bled, in the idyllic village from which it takes its name. Its location – on the fringes of a spruce forest with abundant birdsong – delights all those who long for peace and relaxation in close contact with nature. The hotel is an excellent starting point for hiking and cycling tours, fishing, adrenaline experiences and other sporting challenges in the nearby area.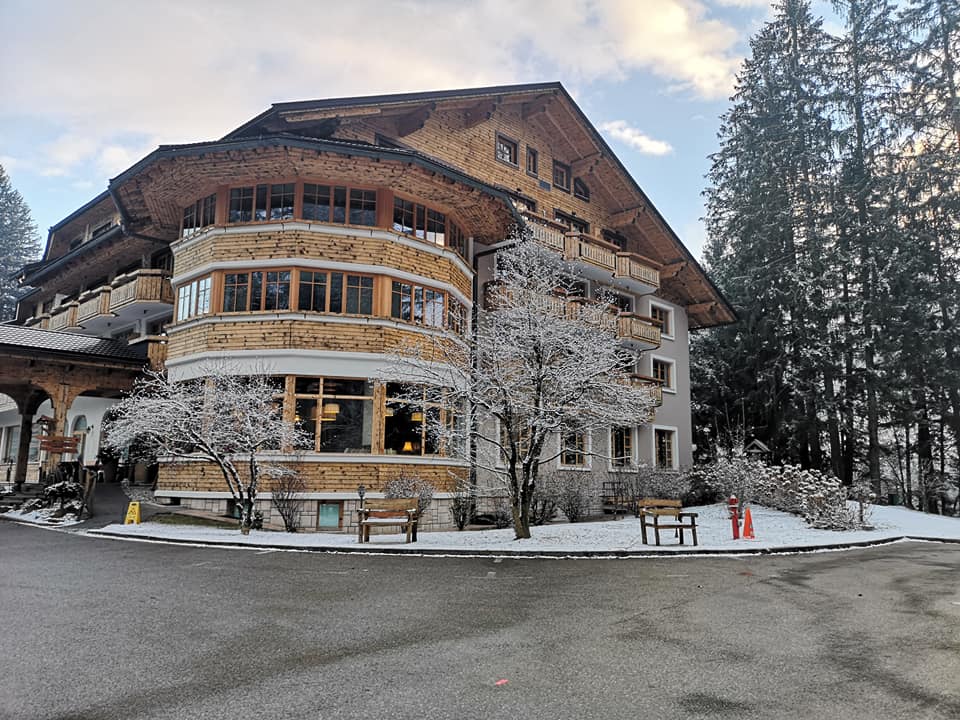 The pleasant ambience of the restaurant, the panoramic terrace and the lawn adjacent to the hotel beckon you towards culinary delights at merry gatherings, may the occasion be a family lunch, anniversary or picnic.
Due to it being set apart from the hustle and bustle and the positive energy with which it charges its visitors, the Ribno Hotel is also a popular venue for training sessions, seminars, business meetings, teambuildings and incentives.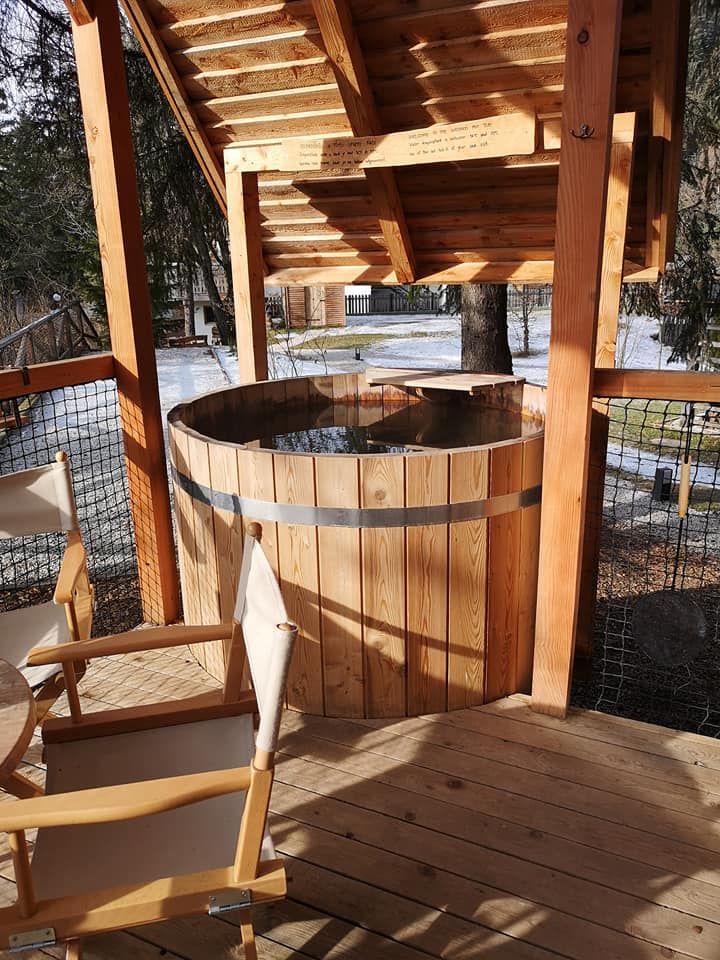 The Ribno Hotel features 58 rooms and three suites. Every hotel room is equipped with cable TV, telephone, mini bar and bathroom with bathtub or shower, while most also have a balcony or terrace. A babycot or additional bed may be placed in the standard rooms, and our suites are suitable for families of four guests who require more space. The whole hotel is covered by wireless internet access, which especially delights our business guests.
The hotel received zero-waste certification in May 2018 and is the first Slovenian hotel to achieve the mark. They eliminated disposable products in their hotel, eliminated 90 percent of their produced waste, and have begun sourcing food and products from local suppliers whenever possible, allowing guests to stay at ease at their resort surrounded by beautiful forest and the untracked mountains of Slovenia. 
To read more on the official website – please follow the link below:
http://www.hotel-ribno.si/en/home