A Sustainable Off Grid Jungle Gem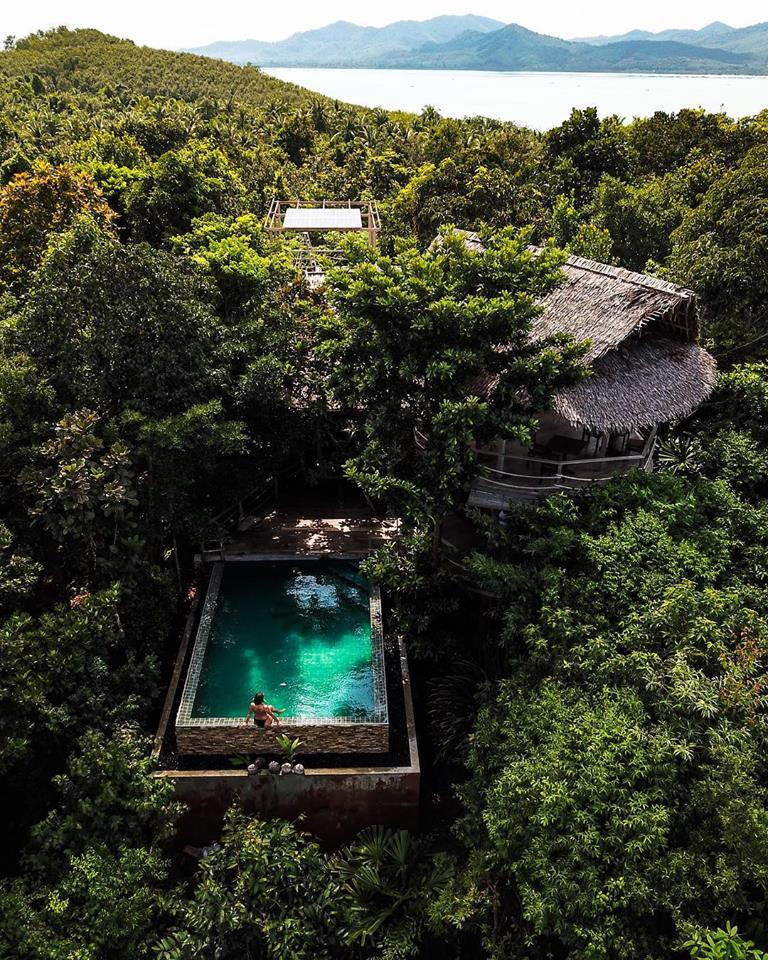 The Hideout is for those of us longing to find personal balance, experience the raw beauty of nature and deepen our bonds with family, romantic partners and – most importantly – with Ourselves.
​
The Hideout provides an atmosphere of tropical luxury – comfortable accommodation, gourmet dining, wellness and mindfulness programs, and undisturbed natural beauty – fused with Koh Yao's pristine jungle environment and its wonderfully warm people.
​
Immersing the core concept of The Hideout in Koh Yao's environmental and cultural bounty will surely have a profound and positive effect on all those graced by it.
To read more please visit the official website: