It began with a tree…two giant Ceiba trees, rooted deep in the El Encanto jungle, to be exact.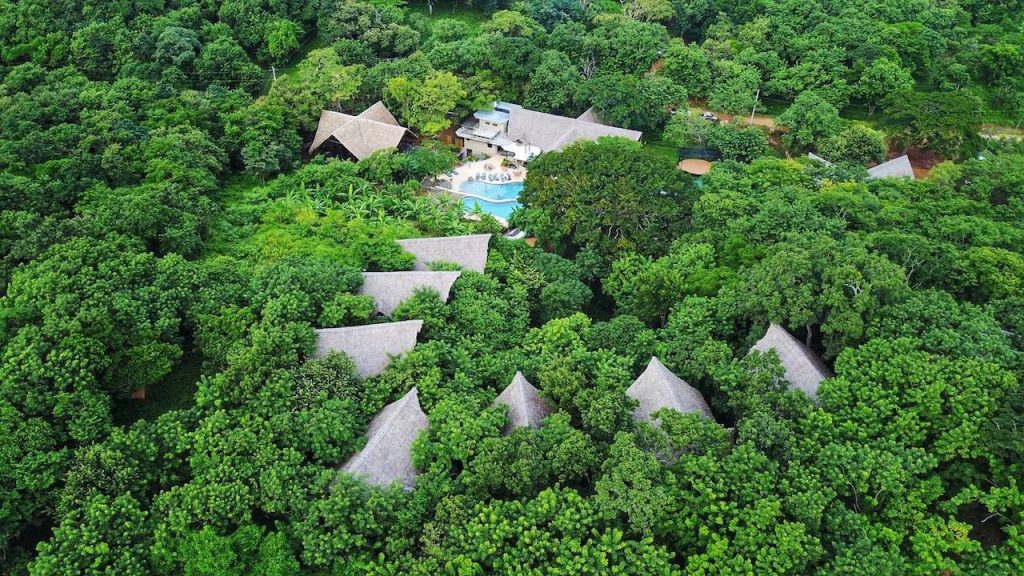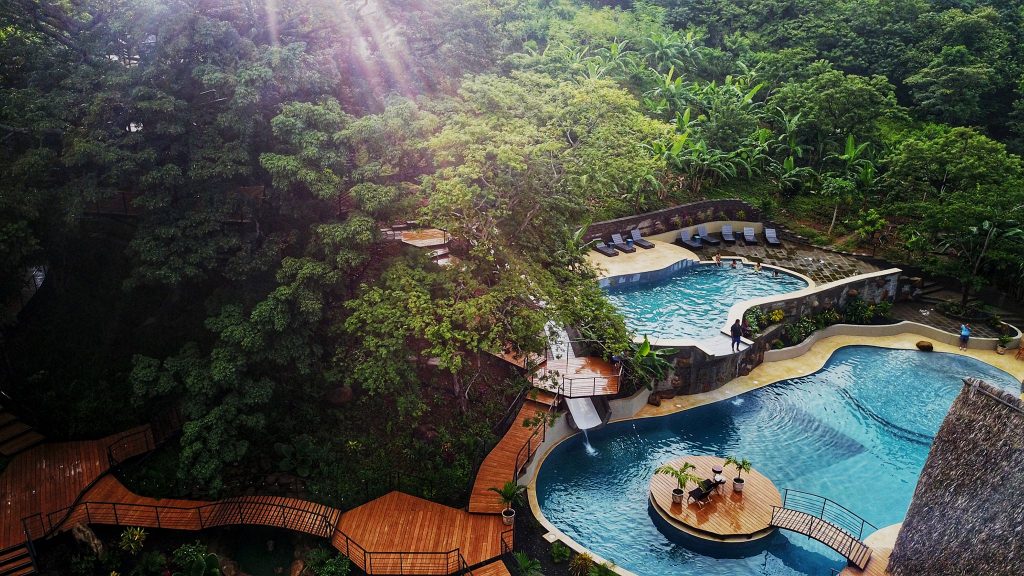 Back in 2006, a coalition of Californians came together to forge a new kind of community for sustainable living inspired by the confluence of people and place. They founded El Encanto del Sur on Nicaragua's Emerald Coast. A decade later, searching for place to build a small retreat and community volunteering space, they came upon the magnificent twins. The Ceibas—considered most sacred in Mesoamerican tradition for energetically connecting the cosmos, earth and world below—inspired greater aspiration for the original project.
The Ceibas became our compass and anchor, rooted in the majestic jungle and dedicated to forming deeper, fuller connections between the natural environment and the people who would come to build, create and experience life in Nicaragua.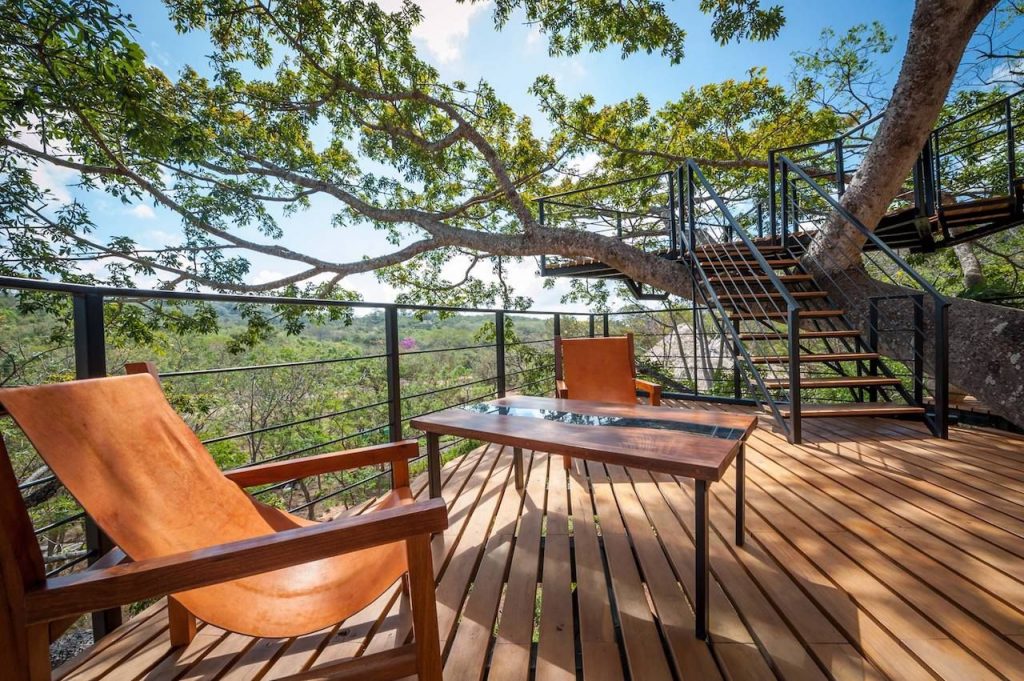 These trees now house a three-level tree lounge and form the very heart of TreeCasa.
To read more on the official website – please follow the link below:
treecasaresort.com